Health
Individual and Family Therapy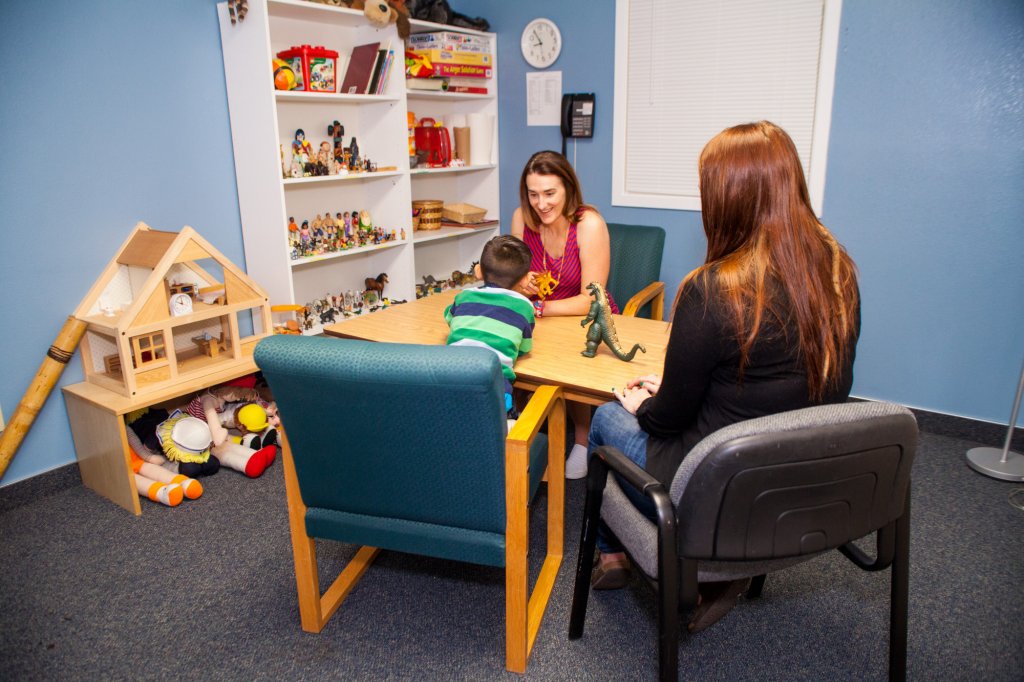 Overview
Our mental health services offer a variety of programs that help children, teens, adults, and families deal with challenges at every stage in life.
North Marin Community Services is proud to offer accessible and affordable mental health services to our community.
Get relief from stressful situations, learn new communication skills, and gain a better understanding of yourself and your relationships. Our mental health therapists utilize a variety of short and long-term approaches emphasizing the latest evidence-based treatments to guide you to overcome the following: family conflicts, relationship challenges, life transitions, grief and loss, parenting challenges/child behavior issues, anxiety, stress, depression, issues related to low self-esteem, physical, sexual and/or emotional abuse, divorce or separation, trauma, and substance abuse.
Mental health services are available on an ability to pay basis. Basic fees are $40 per session, and a sliding fee scale according to household income and family size. To get started, please call (415) 892-1643, ext 239. (Se habla Español) for a confidential phone assessment.