Childcare
Preschool / Pre-K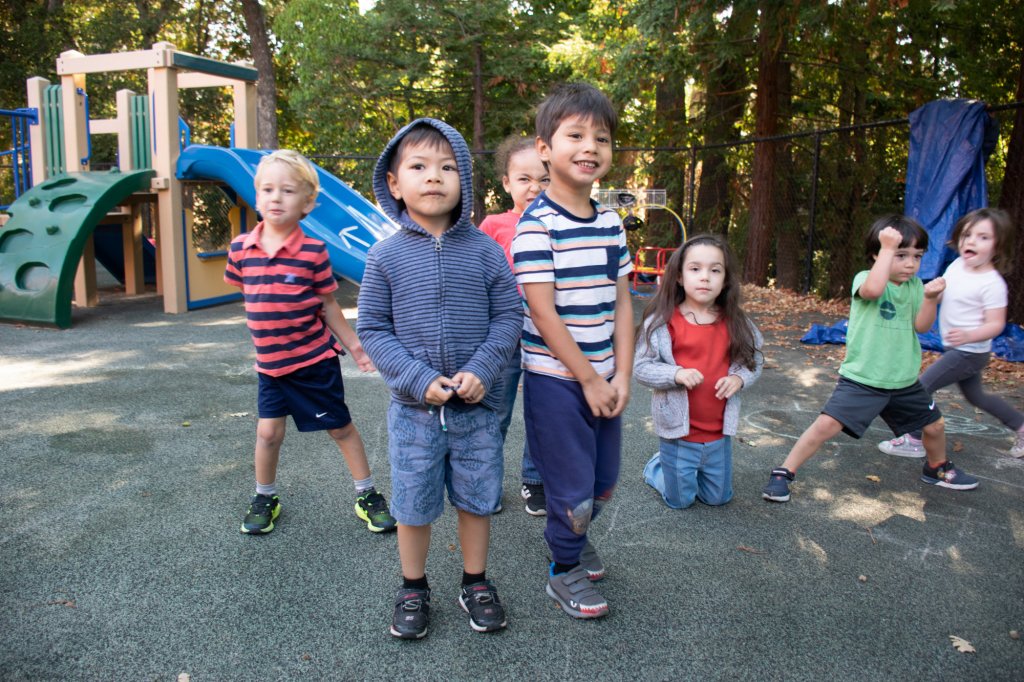 Overview
The program offers a high-quality early learning environment to promote cognitive, social, emotional, and physical development for children ages 3-5.
We respect parents as the primary and most important provider of care and nurturing, and we believe parents and teachers are partners in a child's care and education. Each child's day will be filled with opportunities to create, explore, and learn problem-solving and personal interaction skills while developing a positive self-concept through both self- and teacher-directed activities. The Program is designed to meet the developmental needs of young children by providing an enriching experience that enhances each child's cognitive, language, social, emotional, physical, and creative development so that your child will enter Kindergarten ready to learn and succeed in school and beyond.
Our staff serve as positive role models and provide care that is supportive, nurturing, warm, and responsive to each child's individual needs. We will help put your child's feelings into words and model behaviors for your child.
For three consecutive years (2017-2020) our Preschool program has been awarded "Mastering High-Quality Standards" by Marin Quality Counts.
Some of our success metrics
100%
of the families reported they gained new skills/knowledge to better support their children as a result of participating in parent workshops.
96%
of the families reported being very satisfied/satisfied with the ECE program.
3
years in a row received an achievement of Mastering High Quality Standards by Quality Counts CA Rating Matrix.