News & Events
We invite our caring community of donors, including corporations, service clubs and foundations to support one or both of our annual events that build and strengthen our community.
News
Food Pantry Recognition
Our CEO Cheryl Paddack was photographed with outgoing and incoming presidents of the Rotary Club of Novato at our weekly Tuesday food pantry. Thank you to the local Rotary Clubs for your generous $15,000 donation!
Jim Duckworth: MIJ's Volunteer of the Week
NMCS board member and volunteer Jim Duckworth was recognized as Marin Independent Journal's Volunteer of the Week – congratulations, Jim!
Read the article
NMCS Rental Assistance In the News!
NMCS is excited to be mentioned in the Marin Independent Journal's front page article on the rental assistance we have been providing.
Read the article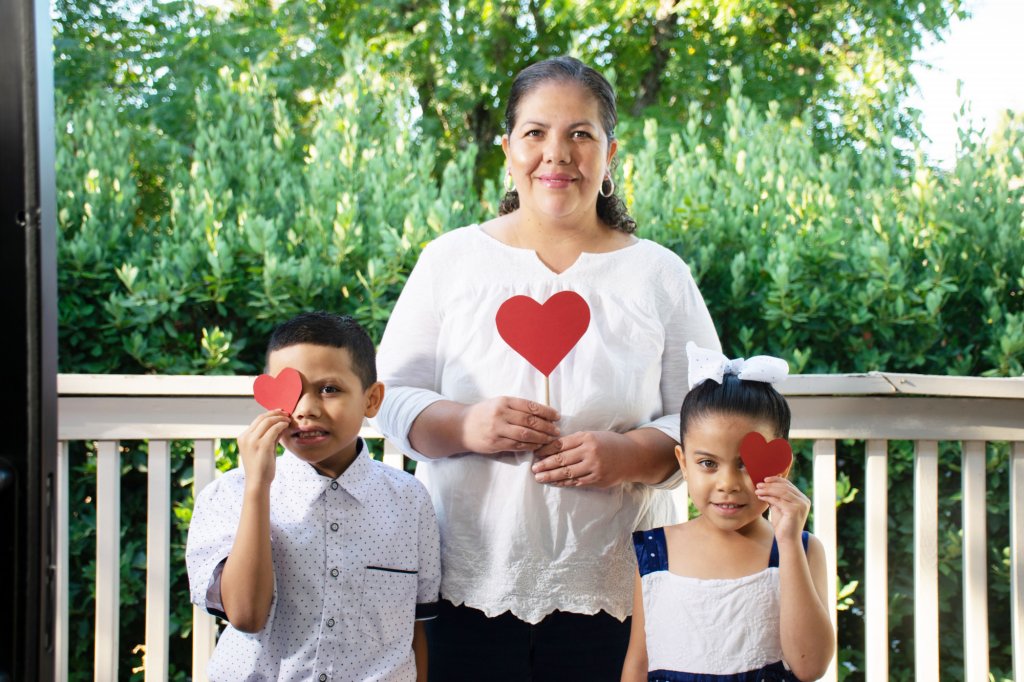 Events
Thriller Thursday
Thank you to our amazing supporters who donated $221,000 to provide essential support to families in our community, including emergency food & rent, education & remote learning, and mental health services.We are grateful for your generosity and caring hearts!Click here to view a recording of our live event on Thursday, October 29, 2020.
Sign up today
Holiday Share Volunteering
This treasured program serves families facing financial hardship during the holiday season.
Sign up today to volunteer
A special thanks
 to our generous
 corporate sponsors
Lead Corporate Sponsors
Brayton & Purcell
W. Bradley Electric
Corporate Sponsors
Alpha Wealth Management
Bank of Marin
BioMarin
Cameron Coffey Kaye P.C.
Dentistry by Design
Front Porch
Hennessy Funds
Innovative Business Products
Super Duper
In-Kind Sponsors
Lagunitas Brewing Company
Straus Family Creamery
Thirty-Seven Wines