Pathways to Programs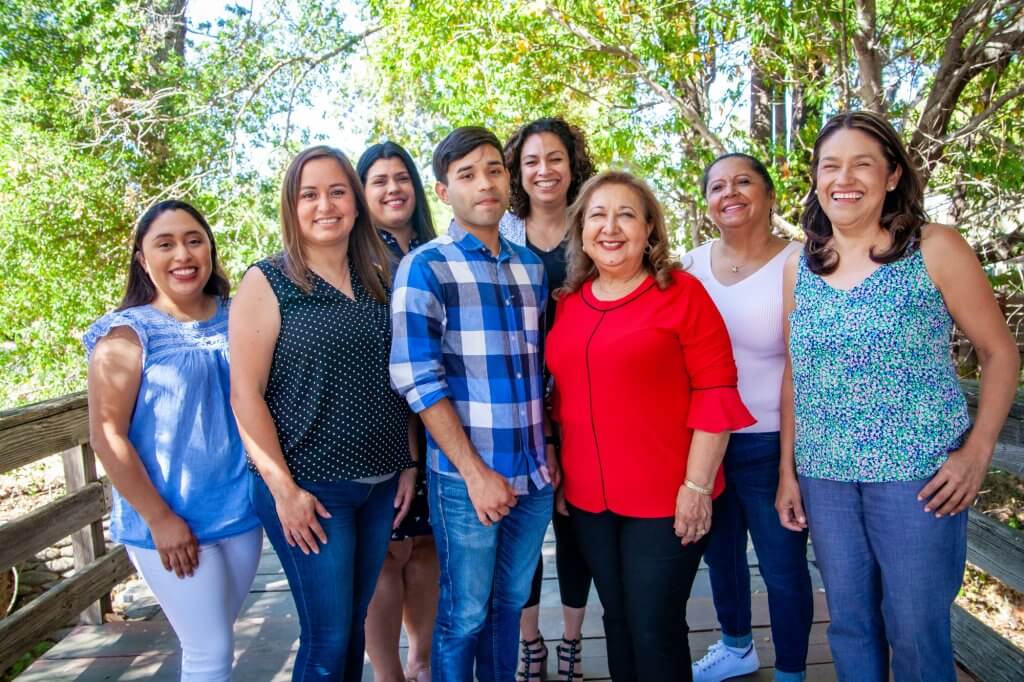 Are you seeking support? We are a comprehensive nonprofit with services for all ages, in English and Spanish. Our team will help you determine which services best fit you and your family's needs. Please contact us through the phone numbers and emails listed below.
Our programs are offered on-site at our two centers (680 Wilson Ave. and 1907 Novato Blvd.); on Novato Unified School District campuses; at the Novato Teen Clinic; and remotely through telemental health, Zoom and by phone.
Support Services Available for You and Your Family

Case Management Support: Call 415-897-4147 ext. 0 or email info@northmarincs.org for rental assistance, to enroll in Cal-Fresh, learn about our Tuesday food pantry, obtain help meeting educational or employment goals, and more!
Rental Assistance Drop-in: Monday and Thursday 2-5 p.m. at 1907 Novato Blvd.
Mental Health Services: Call 415-892-1643, ext. 239.
Novato Teen Clinic: Free clinic for youth ages 12-25. Call or text 415-985-5012 for more info.
1-on-1 peer emotional support for Spanish-speakers (Promotores): Call 415-897-4147 ext. 119 or email latineprograms@northmarincs.org.
Year-round childcare: for ages 2 through 14. Call 415-892-1643 ext. 235 or email enroll@northmarincs.org. Scholarships may be available.
Free, weekly playgroup for parents & their kids ages 2-5: During the academic school year, Developmental Playgroup meets weekly on Tuesday mornings at 680 Wilson Ave., Novato and remotely through Zoom if needed. Call 415-892-1643 ext. 122 or email ayepez@northmarincs.org.
Parent workshops including topics such as underage substance use prevention: Call 415-897-4147, ext. 131.
Volunteer opportunities: email HR@northmarincs.org or call 415-892-1643 ext. 224.
All programs are either free, low-cost, or sliding scale. North Marin Community Services is a private nonprofit based in Novato that supports people in need.
Our mission is to empower youth, adults and families in our diverse community to achieve well-being, growth and success, and we envision a strong community with opportunities for all. We have been serving the community since 1972, and our daily work is guided by our values of cultural humility and equity, integrity, excellence, collaboration and teamwork, and fostering a learning environment. As part of receiving our services, staff will ask participants to read the enclosed Participant Rights and Responsibilities, and sign. English / Spanish. Thank you for choosing North Marin Community Services.