Where our community connects.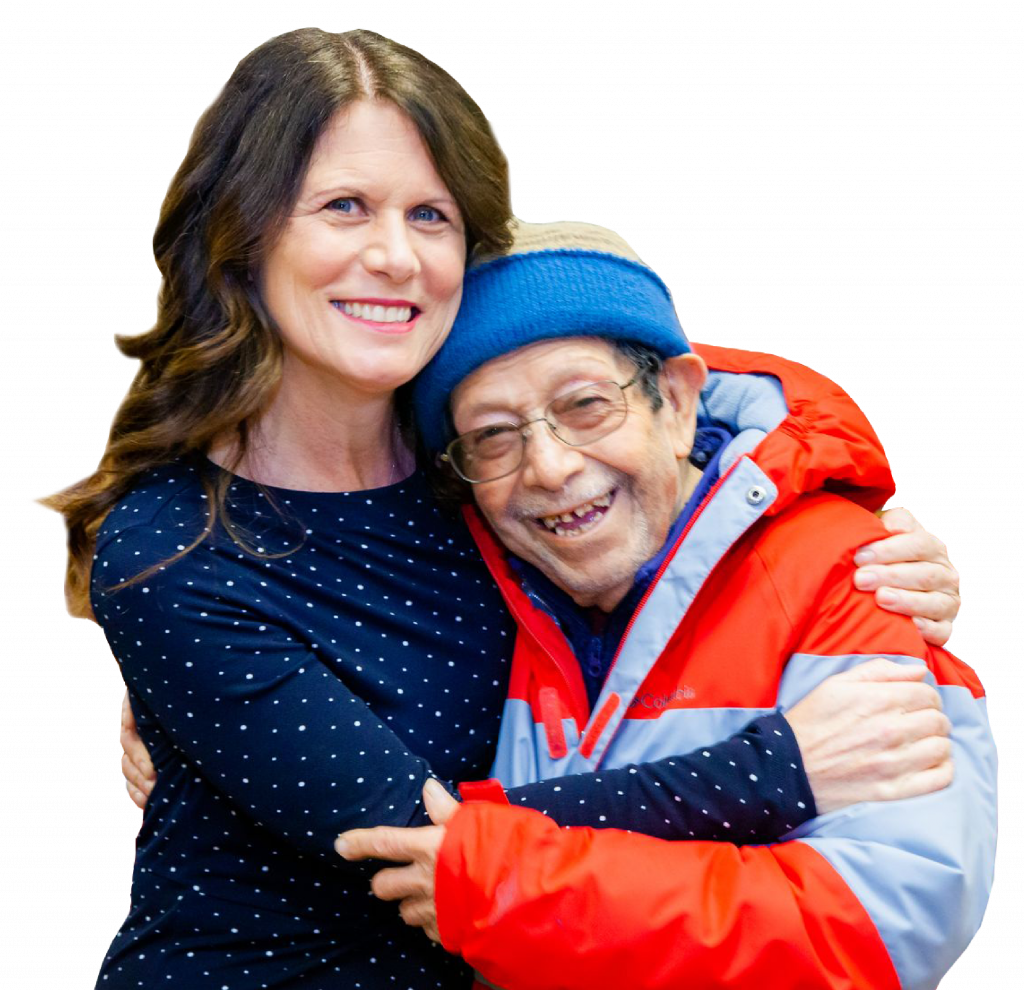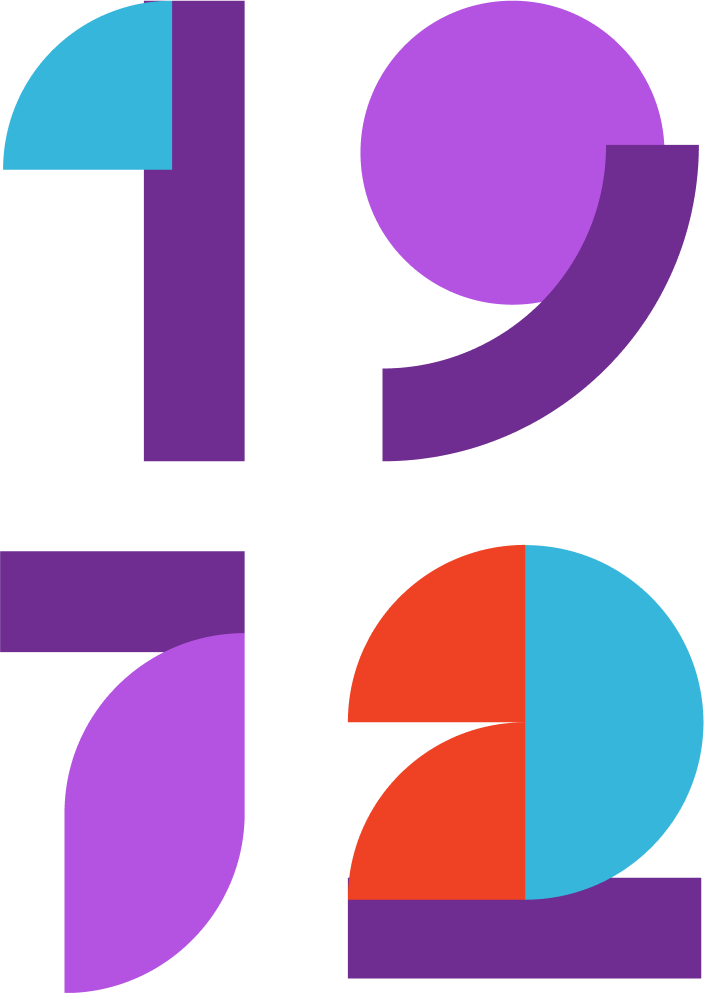 About us
1972 is the year our organization took root in Novato. Now, in our 51st year of service to people in need in North Marin, our mission is to empower youth, adults and families in our diverse community to achieve well-being, growth and success. We envision a strong community with opportunities for all.
North Marin Community Services (NMCS) evolved as a 501(c)(3) on January 1, 2018 through a merger between the Novato Youth Center and Novato Human Needs Center (tax ID# 94-1735064). Read about our history here. As a result, now stronger and better positioned to serve Marin County, we provide trauma informed, integrated and culturally appropriate services annually to 10,000+ people in need. Our person-centered approach to care offers individuals a chance to achieve a better quality of life.
As the anchor human services nonprofit organization serving North Marin, our multi-service organization is called upon to address health disparities for children, adults, families, seniors and immigrants. Our services help to correct Marin's extreme income, racial and educational inequalities, and ensure opportunities for all, especially our most vulnerable clients.
Our Values
Collaboration and Teamwork: We are better together. We foster partnerships in order to utilize each other's strengths and perspectives, generate and share new ideas, and use available resources to best serve the community.
Equity: We ensure fair treatment, access, opportunity, and advancement for all people. Critical to this work is identifying and eliminating historical barriers that have prevented the full participation of different individuals and groups. Improving equity involves increasing justice and fairness within our procedures, processes and systems, as well as our distribution of resources.
Excellence: We deliver exemplary programs that make a meaningful impact on community needs and the families we serve through our passion and commitment to our daily work.
Integrity: We are honest and ethical in our work. We model the good behavior we teach others, and we act in the best interest of our stakeholders.
Learning and Continuous Improvement: We foster a learning environment through curiosity, education, experimentation and evaluation, in order to grow and be better at what we do.
Advocacy & Equity
We're committed to advocating for policies and services that benefit underserved communities and promote racial justice.
Learn more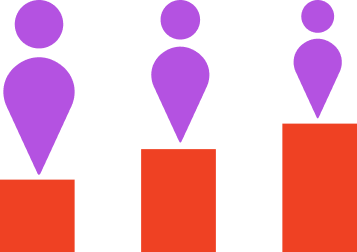 Our history
Sprouting from a grassroots community over four decades ago, we now serve 10,000+ people each year, helping them be successful at home, at school and in life.
Learn more