Overview
Our weekly food pantry is open to low-income Novato residents every Tuesday afternoon between 1-3pm. Healthy foods are provided to clients, including produce, dairy, canned and dried foods, and a protein.
Please come in and sign up in advance during our client service hours by filling out a short Food Pantry registration form and meet with one of our case managers to learn about all the services available at NMCS that might help you. You will spend 15-30 minutes with a case manager during your first visit.
Everyone who is eligible is given a regular time slot on Tuesdays to come to pick up their food, which prevents people from waiting in long lines. You may be referred to a Food Pantry that is closer to your home. It is best if you sign up ahead, but it is okay to come during the regular Food Pantry time and fill out your paperwork. However, you will need to wait until the last shift to receive your food that day.
1,760
people served last year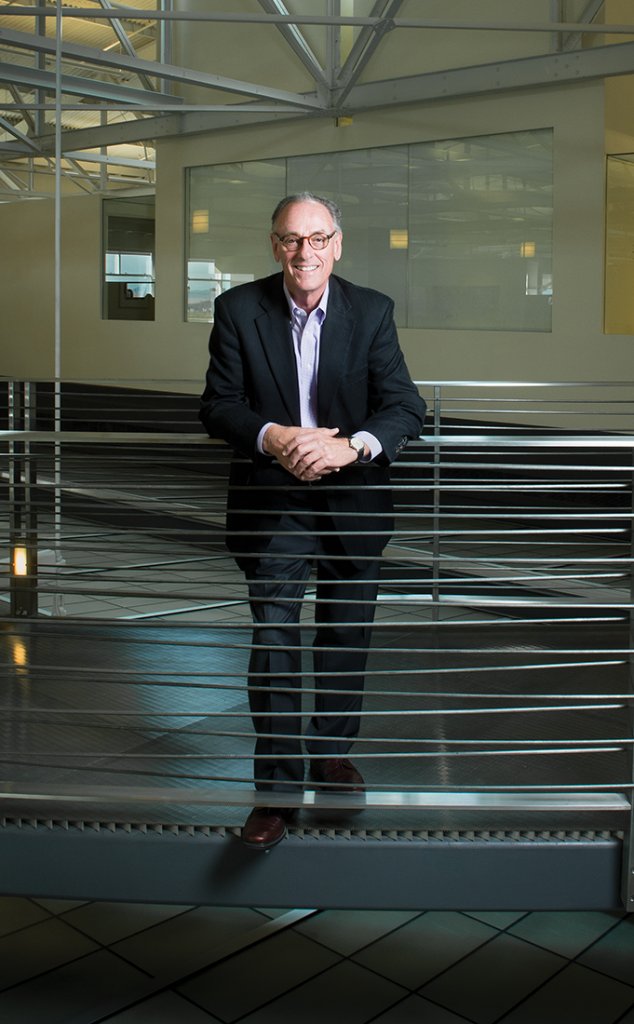 We are enormously grateful for the efforts that North Marin Community Services staff undertakes to build and sustain the trust they have established with individuals and families. Trust and respect are core values that touch every aspect of our work and we would like to express our thanks and admiration. In these tumultuous and conflicting times, nurturing the basic level of trust that NMCS clients can place in this dedicated team is an ephemeral but essential feature for extending assistance. In appreciation, Thomas Peters, Ph.D., President & CEO, Marin Community Foundation
Tom Peters