Mental Health
Teen Mental Health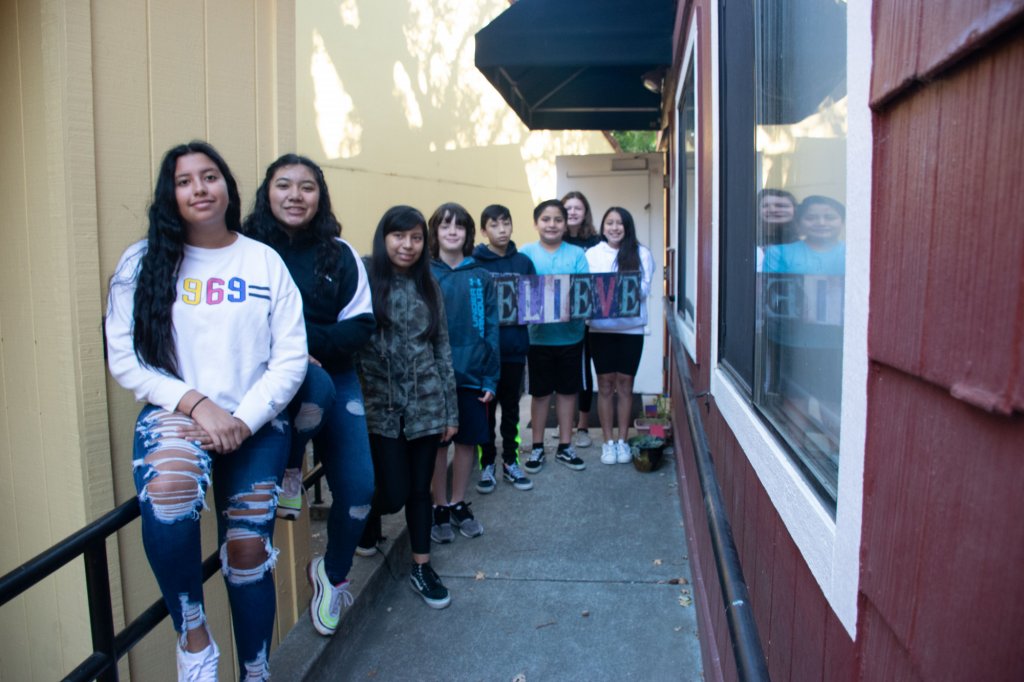 Overview
The Novato Teen Clinic offers a free, confidential clinic for teens ages 12-25 to access reproductive and behavioral health care.
The Novato Teen Clinic offers confidential services in English and Spanish. Our staff is LGBTQIA+ knowledgeable and experienced. North Marin Community Services has been partnering to provide low and no cost health services for teens, adults and families since its opening in 2006.
We offer testing for pregnancy, sexually transmitted infections (STIs) and HIV, as well as provide birth control, condoms, mental health counseling, and pelvic exams for those who are experiencing symptoms.
Reasons to visit the Novato Teen Clinic:
It's a place you can ask questions that you might not want to ask your parents or friends.
To make sure you are safe and your partner is safe.
Many STIs have no symptoms, so getting tested is the only way to know.
To get the facts about what works and what doesn't to avoid STIs and pregnancy.
Services are free.

Teens are screened for depression, anxiety, risk of suicide, and substance abuse. Free mental health services and health education are available for teens who are stressed or feeling down, or who simply want to get the facts about avoiding pregnancy and STIs. Reproductive health care is provided by Marin Community Clinics and behavioral health care and health education is provided by North Marin Community Services. All services are integrated and delivered in a seamless manner.
During the COVID-19 Pandemic, all Novato Teen Clinic services are available by appointment only. Youth can call, text, or book online for an initial phone appointment and screening. Following this initial phone call, youth will be connected to either in-person or telemedicine appointments, as determined by Novato Teen Clinic staff. Novato Teen Clinic is prioritizing the health of our community and our staff, and most appointments will be virtual, unless it is determined an in-person appointment is necessary, such as IUD placement, Nexplanon placement, or Depo injection.