Money
Emergency Rental Assistance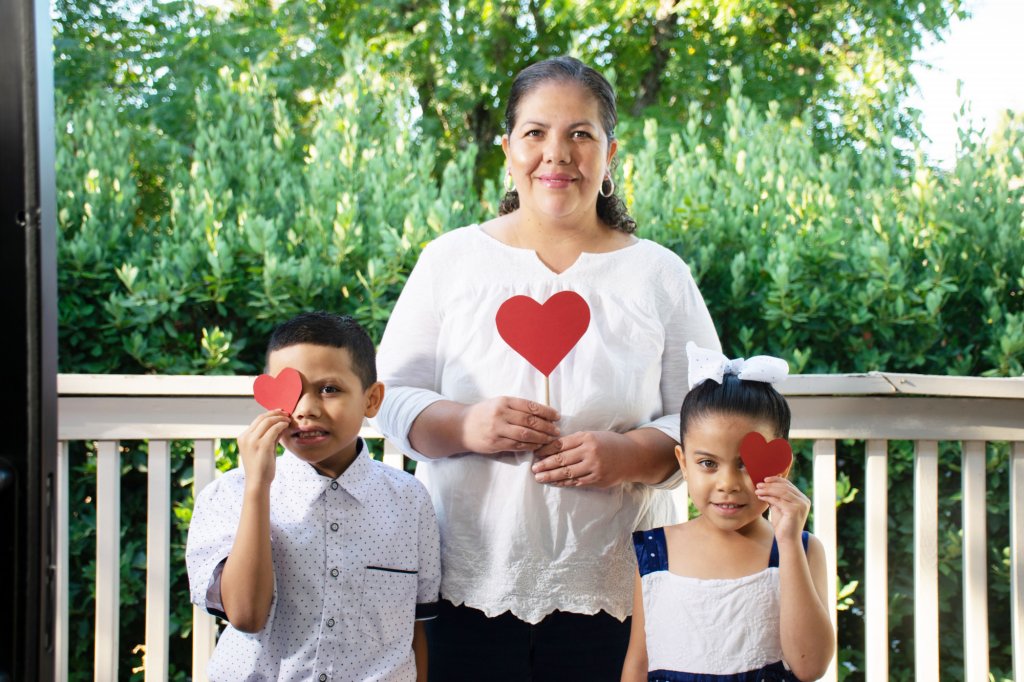 Overview
Emergency Rental Assistance for individuals facing a hardship or crisis, in order to prevent homelessness.
The Emergency Rental Assistance, Prevention and Stabilization Program is intended to serve as a last resource for applicants; all feasible means of alternative help should be explored prior to applying for and receiving funds. An accident, job loss, divorce or separation, illness or death in the family, fleeing an abusive relationship or other unforeseen crisis can impact any household. For a household already experiencing an unstable housing situation a reduction in income can lead to homelessness.
The program is part of NMCS's Case Management family of services and provides one-time support, depending upon funding source/availability, primarily to Novato residents who are at risk of losing their stable housing or who need help with securing a deposit for housing. The program is open to all persons without discrimination based on race, creed, color, religion, sexual orientation, age, national origin, disability or family status.
Do you need help paying for rent?
The County's Emergency Rental Assistance Program is currently open and accepting applicants. Click here for more information.
¿Necesita ayuda pagar su renta?
El Programa de Asistencia con la Renta del Condado de Marin ahora está abierto y aceptando aplicaciones. Más información aquí.
1,330+
low-income older adults, adults and children remained in their homes and out of homelessness
275%
increase over last year