Mental Health
Apoyo Emocional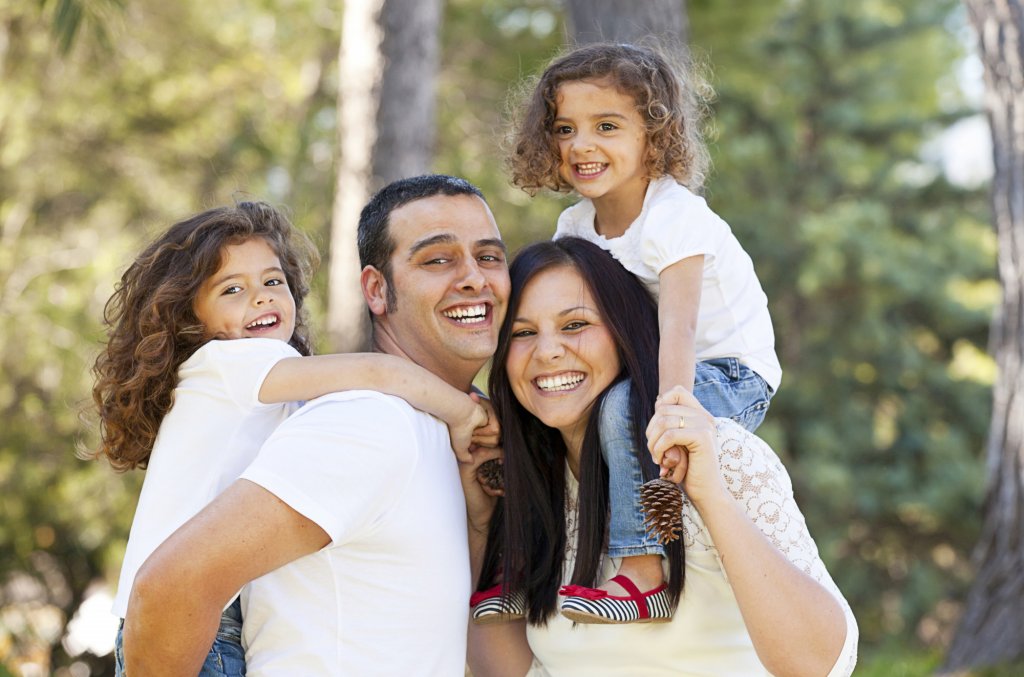 Overview
Are you a Spanish speaker looking for emotional and mental health support?
Your mental health is just as important as your physical health. Our professional mental health therapists offer support to adults and families to help cope with challenges at every stage in life.
We also offer peer-to-peer mental health support through our Promotores Program. Our volunteer Promotores provide emotional support to the Latinx community, and can meet over the phone or face-to-face with you. The SerFuerte (Be Strong) Campaign exists to reduce the stigma associated with accessing mental health within the Latinx community in Marin County. Being strong is not just physical, it is also about caring for your mental well being.