Education
Parenting Classes and Skill Building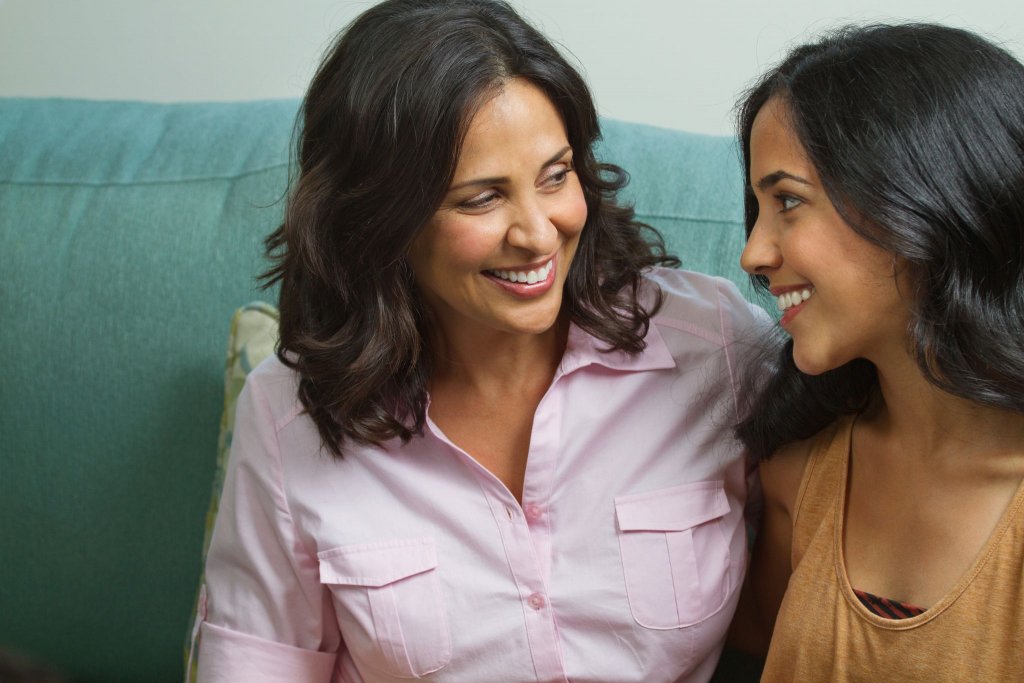 Overview
We offer classes and skill building opportunities through several programs.
We are committed to helping parents and guardians succeed. We offer classes and skill building opportunities through several programs. Our Promotores Program offers a 3-session series of free classes for parents/caregivers in Spanish. This series is focused on helping parents learn and practice talking to their children (5th grade and older) about alcohol and substance use. Through our Amigos de la Familia Program, our case managers provide parents referred through the County of Marin with one-to-one with guidance and parenting skills to help parents learn ways to reduce their stress and improve their ability to care for their children.
100%
of parents reported having gained skills to successfully talk with their children about high-risk situations, such as alcohol and marijuana use
"What I liked most about the class was to learn how drugs and alcohol affect our youth and its long term consequences. I also learned that we don't need to have alcohol nor drugs to celebrate and be happy in family events"
Parenting Class Participant
In 2016, Abashek started attending playgroup. We were new to Novato and didn't have a support system. We were happy to be part of this group where our son could make new friends, and learn how to play well with others.
During playgroup, the teacher read age-appropriate stories, and Abashek was encouraged to start reading books at home. Rhyming is not used in my native language and schooling, so it was wonderful to hear the teacher use rhymes in the form of songs. Amy, the guitar player, sang songs related to themes of the month, and taught the children how to rhyme through songs. These activities taught me rhyming songs that I could sing to my sons as well.
Abashek is now five-years-old and entered kindergarten this year. The time spent in playgroup over the past few years taught him new skills, such as learning the days of the week, months of the year, the love of reading books, and telling stories. He can now write the alphabet and also count up to 100. Thanks to NMCS for conducting such a nice playgroup. We will definitely miss all of the fun we had in playgroup for the last few years and also his teacher.
Thanking you, Abashek's mom
Abashek's mom